Asylum Seeker Migrant Mission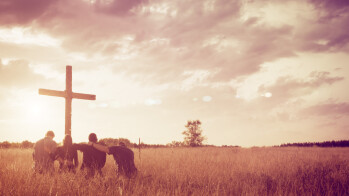 Due to recent changes in government policies, we are no longer needed as an overflow site for Casa Alitas. All of our supplies donated for this mission have been taken to the Alitas Welcoming center.
We encourage those who desire to be part of the ministry to be in contact with Casa Alitas.
Click here for more information about Casa Alitas