Asylum Seeker Migrant Mission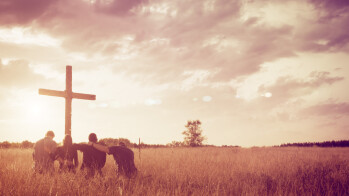 Mission:
Our mission is to provide a welcoming and safe environment to those who are legally seeking asylum. We provide food, showers, fresh clothing, and a safe place to stay while they make arrangements for transportation to their sponsors. Families stay with us for 1-3 days. They come to us with at least one set of clean clothing, a small bag of toiletries, and enough food for a road trip of a few days.
How can you help?
Volunteer: We will be hosting families the week of December 1st.
Click here to sign up.
Donations: Clothing, shoes, small toys, toiletries, bedding, etc... (Clothing/shoes need to be smaller sizes)