CPC Flea Market-2020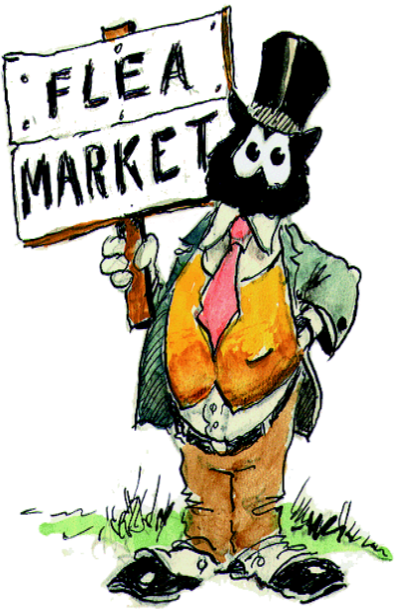 Temporary Suspension of Flea Market Donations
Until The CDC lifts restrictions concerning COVID-19, the Flea Market Team has decided to suspend the collection of donations. Therefore, we will not collect items at the church, large or small, nor make deliveries or pick-ups. When the restrictions are lifted, we will resume business as usual.
In the meantime, please keep yourself from harm's way and stay safe.
Thank you for your understanding!